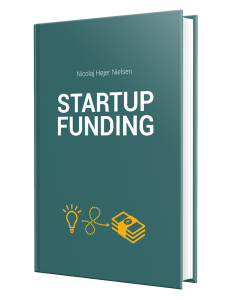 Startup Funding Book
Printed Copy Pre-Order
You can now pre-order a printed (hardcover) copy of the Startup Funding book,  by filling out the form below.
The total price of a pre-ordered copy will be EUR 40 including VAT and including worldwide shipping. The normal retail-price will be EUR 50 PLUS shipping costs.  The printed version of the book will include approximately 255 pages of practice advice on how to secure funding for your startup, including a brand new chapter dedicated to crowdfunding.
The book will be delivered in June!
Pre-order via form below: